Morillo A/C and Refrigeration Repairs is a locally-owned and operated family business providing new AC installations and repairs throughout San Antonio, TX and surrounding suburbs. We are known for our fast, reliable repairs and excellent customer service. The wide range of services we offer includes but is not limited to air conditioning and refrigeration system replacement, maintenance, installation, and repair.
Our Mission – Your Trusted HVAC Partner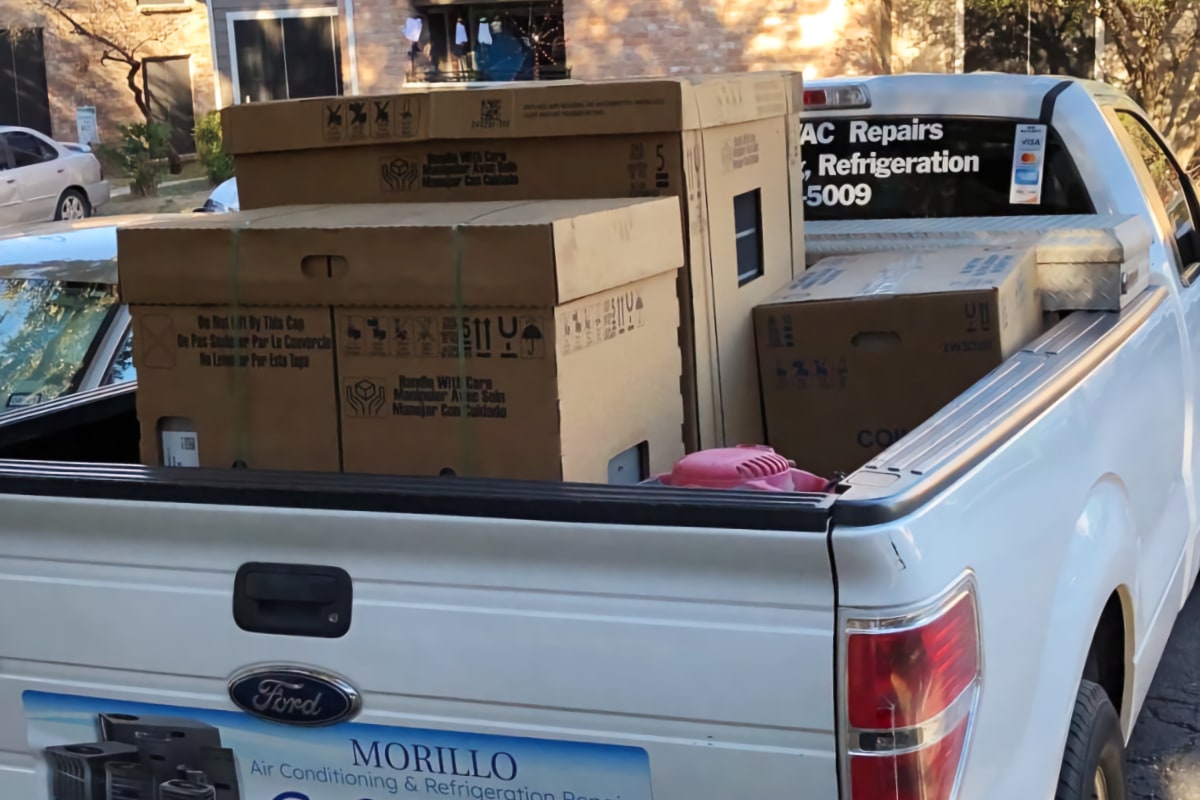 Our mission is to provide high-quality HVAC services to our customers at an affordable price, without the unexpected HVAC repair bills. Our vision is to create a comfortable, healthy, and energy-efficient living and working environment for our customers. We aim to be the go-to source for all of our customers' HVAC needs, and to be a trusted partner in helping them achieve their own goals. We envision a future where our customers rely on us to provide them with the best possible solutions for their HVAC needs.
Our Company Values
Here at Morillo Air Conditioning & Refrigeration Repairs LLC, we pride ourselves on our strong company values.
Customer Satisfaction
We prioritize the satisfaction of our customers and strive to meet their needs. Our knowledgeable and experienced technicians can accurately diagnose and repair problems with heating and cooling systems. We are responsible and accountable for the work performed and stand behind the labor, products, and services.
Integrity
We are honest and transparent in everything we do for our customers. We do not price gouge by the season and we will beat any competitor price, guaranteed.
Safety
We prioritize the safety of our customers and employees, and follow all relevant safety regulations and guidelines.
Professionalism
Our technicians have a professional demeanor and treat our customers with respect and courtesy.
Innovation
We stay up-to-date with the latest technologies and techniques in the industry, and are willing to adapt new approaches that can improve efficiency and effectiveness.